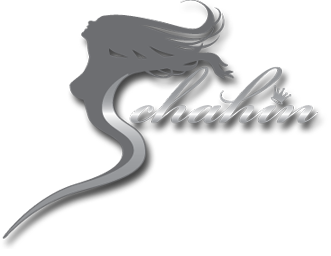 1. My profile:
Height: 1.68 m
Weight: +/55 kg
Hair Color: dark brown
Eye Color: brown
Vocal range: mezzo soprano
2. My performance/experience on stage:
More than 10 years of professional singing experience, dancing & acting included
Singing live in 4 different languages (English, French, Spanish and German).
Presenting versatile kinds of music: Musicals, Rock/Pop, Country, Chansons and German 'Schlager'.
Involving the audience and flying costume change on stage with my singing show: K's Cabaret"
3. My training:
6 years of ballet (including pointe)
5 years of ballroom dancing (Standard and Latin)
6 years of private piano lessons
4 years of figure skating
4. How I would describe myself:
passionate, versatile with ability to change roles quickly (vocal range & outfit)
excellent communications skills
creative with profound organisational skills
high degrees of discipline (There are no difficult or impossible situations; there are only demanding and challenging ones!)
the whole 'package' is RIGHT!
5. My best job/gig ever:
Singer & model in ONE show AT THE SAME TIME! (fashion show)
6. Hobbies (special skills)/part time jobs – beside singing & dancing:
Sports: rollerblading, swimming: accredited life guard – gold badge
(member of DLRG = German life guard association),
Modeling (lingerie, beach/sportswear, Hair-Makeup, etc.)
Travelling (sometimes compulsory, since I live in Canada/Vancouver!)
Foreign languages (which I'm teaching when I'm not on stage)
7. My motto in life and favorite quote:
"Not because things are difficult we do not dare. It is because we do not dare that they are difficult!" -- Seneca
Conclusion: Be brave, risk and dare something! Be different!
---
Website credits/Owner of the website:
K. Schahin Storey, Vancouver, BC, V3H 5N2, CANADA
email: schahin@shaw.ca photos: www.foto-seidel.de design: designedge.ca